I'm ready to be of service
What do you need?
A NEW WEBSITE ?
Sounds good. The feeling of having a new website is like when you have cleaned the house, had a good shower and then fall asleep in clean sheets.
WEBSHOP ?
Yes! I like it! To open up your own webshop is challenging in just the right way. I work with a e-commerce system that is very userfriendly.
SEO
SEO (Search Engine Optimisation) is one of the corner stones for marketing online. I do my very best to stay on top of the latest methods in SEO.
HELP.. M E ..
I know, this can be totally confusing. There isn't a reason to give up though.
Lets just decide that you'll do the things you are good at and then leave the things I'm good at up to me, which is everything that has to do with your new website or webshop.
Icelandic Radiation Safety Authority
Kristín
2016-12-01T14:11:04+00:00
Pipeferret
Kristín
2016-12-01T14:11:04+00:00
Lógó – endurhönnun
Kristín
2016-10-28T10:31:12+00:00
Danskbureauet
Kristín
2016-12-01T14:11:04+00:00
Logo for Kristin Gudmunds web designer
Kristín
2016-12-02T07:12:47+00:00
Website for Iceland of Health
Kristín
2016-12-01T14:11:05+00:00
Support & Service
I offer excellent support! Teaching my clients how to work on their website and presence on the internet is something I love doing. I love seeing things grow.
Usually, I'll offer my clients a month of free support after the day their website is live or from the date the project is done, it depends on the agreement we make.
I also offer a maintenance package which includes backups, updates to what CMS is used (most often WordPress) and it's plugins or add-ons, and general security surveillance.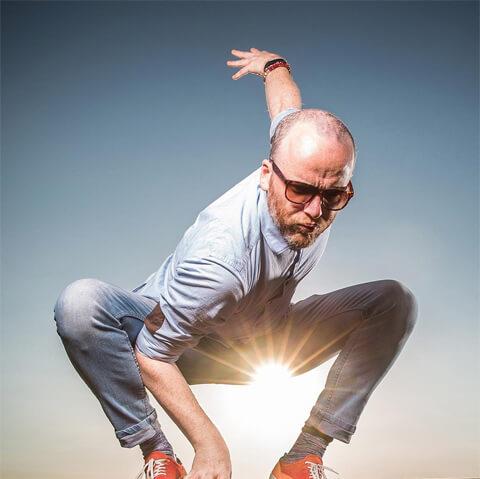 It is really feels good to work with Kristin. She has a warm presence, very energetic and hard-working. She is a good designer and human being. Kristin is a finisher and really follows through. Problems don't exist in her vocabulary and another major asset she has is that she finishes on time and on budget, which is priceless. If you were to ask me if I would recommend Kristin for your next project, my answer is: "for sure!"
Kristin has designed and optimised my website and I am very satisfied with the results. She is a great designer, but she also has a terrific understanding of SEO and how the internet generally works. Her communication is clear, she works fast and she listens to your needs and wishes. My website looks really cool now and I'm receiving a lot more traffic after Kristin has done her magic. It's been good for my business and I certainly recommend her to everyone who needs a beautiful yet functional website.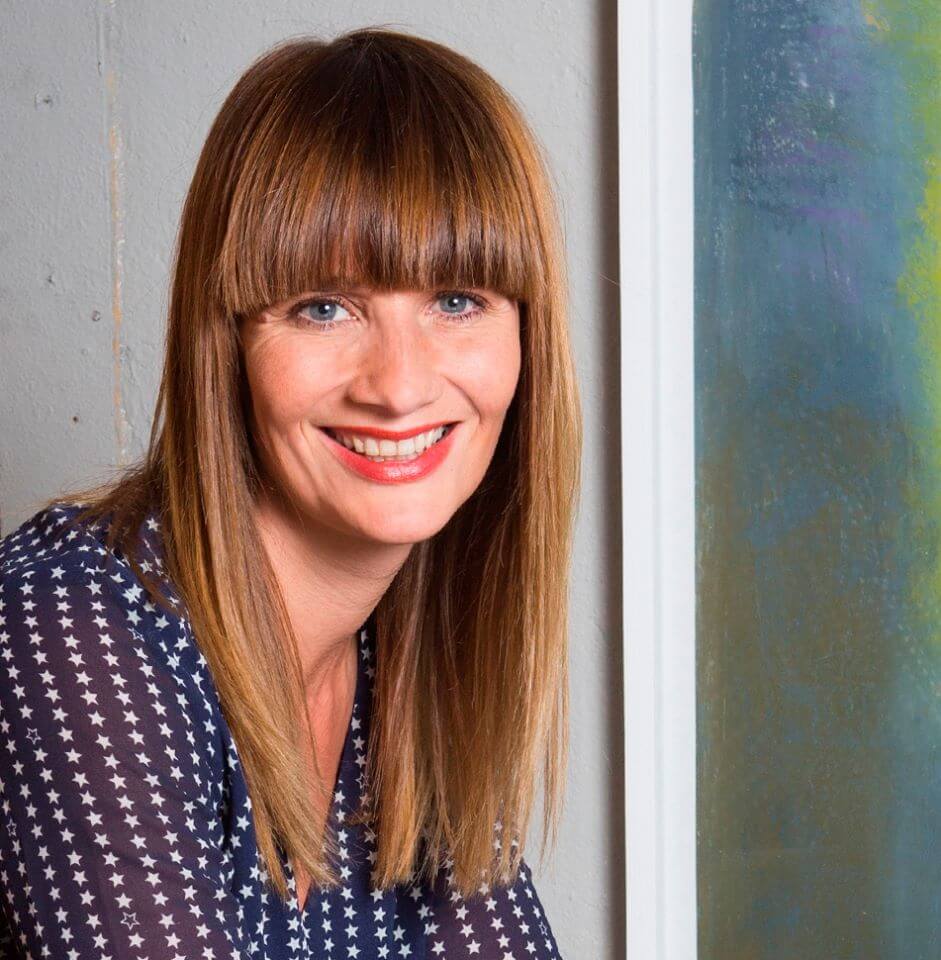 It has proven to be extremely effective to work with Kristin. She is fair, organized, skillful and thinks in solutions. What matters the most is that she really takes care of her customers, and makes sure they get the appropriate information so that they can successfully continue building their website and that the customer is 100% satisfied with the outcome. We can absolutely recommend Kristin as a web-designer.
Great designer! Very creative, communicative, available, responsive and easy to work with. Highly recommended and I will certainly work with her in the future."
It was very nice working with Kristin. We needed a new website fast and that is just what we got. Kristin was both fast and pleasant to work with.
I recommend Kristin 100%! My problems were solved in an unbelievably short time. She is flexible and very realistic with the price. Apart from having solved my problems quickly, I also got very good advice and how I could optimise my webshop even more.